FONDAZIONE VINCENZO CASILLO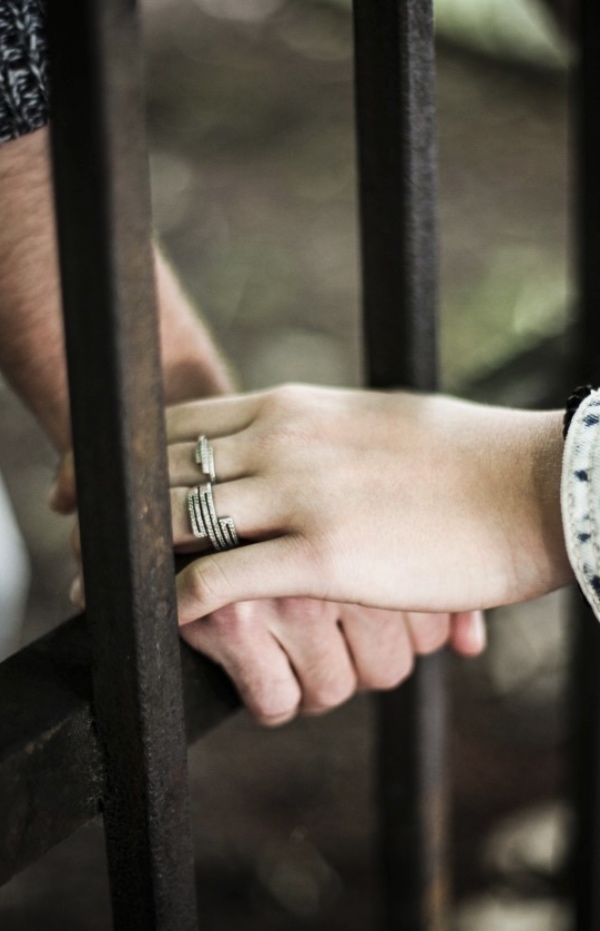 The first meeting between the Holding and Eduradio&TV took place last year, in occasion of the project Detained Fathers which the pedagogist Simona d'Agostino has brought to the penitentiary institute of Trani, in May 2021, thanks to Foundation.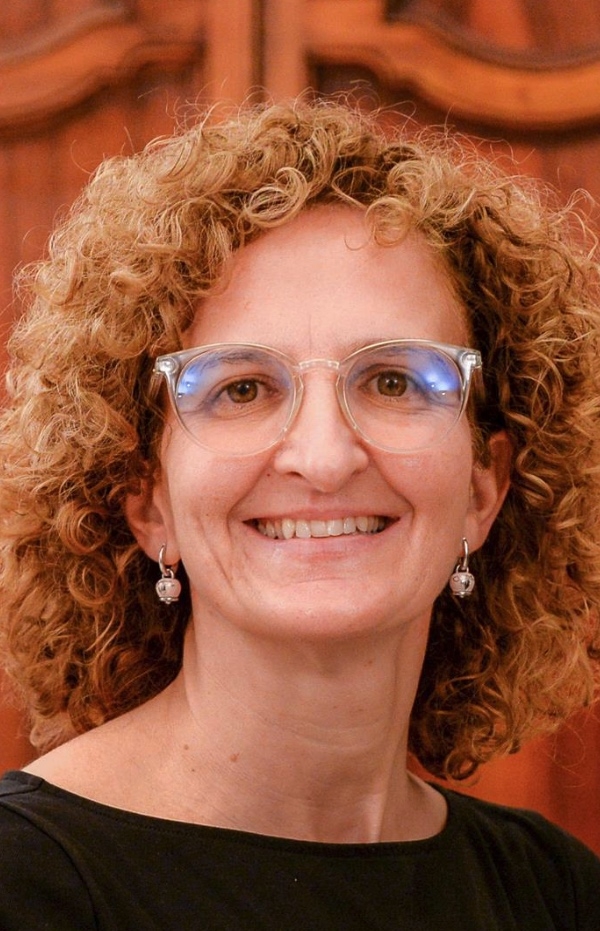 The foundation entitled to Vincenzo Casillo, Molino Casillo's founder, has been managed by his wife Vanda Patruno, who has set it up together with her sons Pasquale, Francesco, Beniamino and Cardenia in 2007 and has followed each step with interest and passion.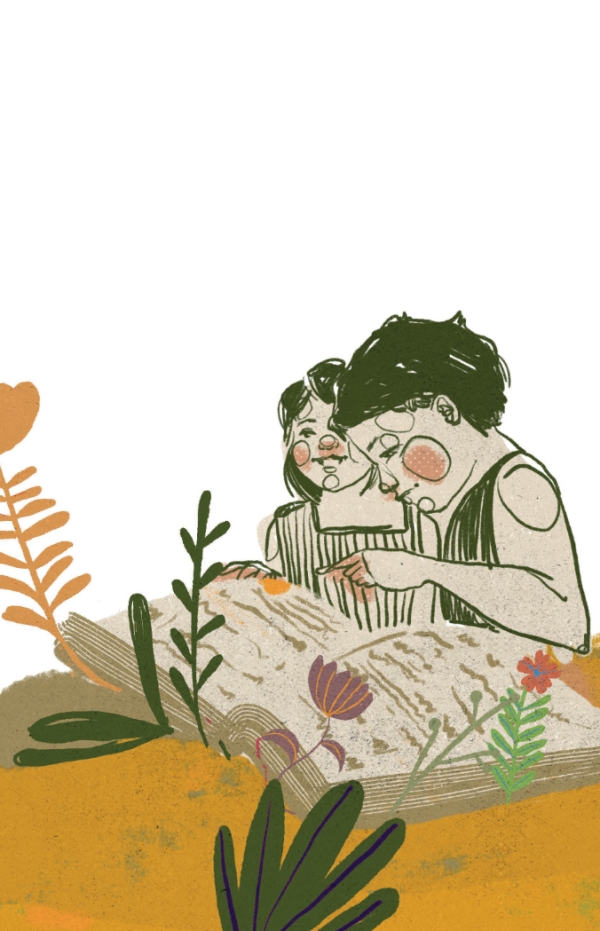 Fondazione Vincenzo Casillo's Social Report is first and foremost an instrument to spark dialogue and enhance the value of our relationship with stakeholders (all organizations and subjects we engage with); it is a useful tool to understand how the Foundation operates and its role in supporting local territories, and explains the value generated in terms of time dedicated to organizations and associations.