FONDAZIONE VINCENZO CASILLO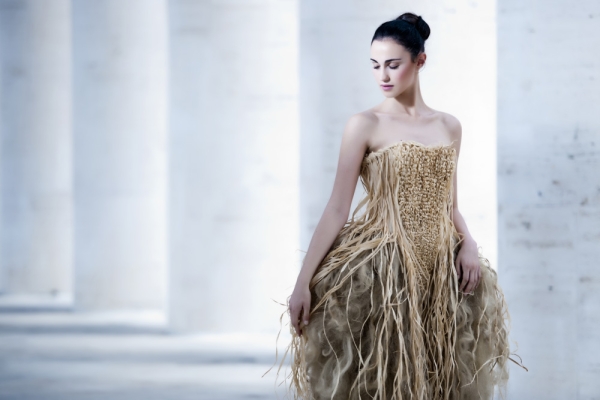 Marilù Ardillo of the Casillo Foundation has dedicated a reportage to the new way fashion is born in the world, inviting us on a journey where she shares her analysis.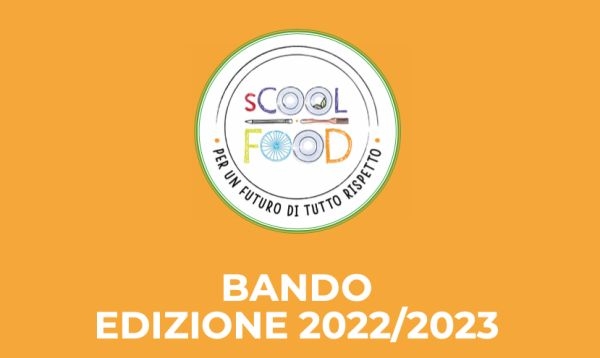 The Casillo Group, through the activities of the Vincenzo Casillo Foundation, has always supported sustainability and gender equality: two issues for which it promotes initiatives that favor a culture of peace and non-violence, aware of the importance and value of cultural diversity.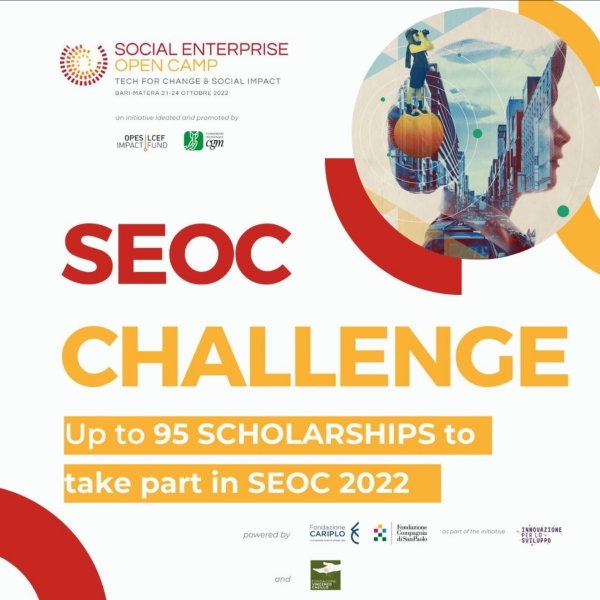 The Vincenzo Casillo Foundation is offering 15 scholarships for young adults interested in the next Social Enterprise Open Camp.