FONDAZIONE VINCENZO CASILLO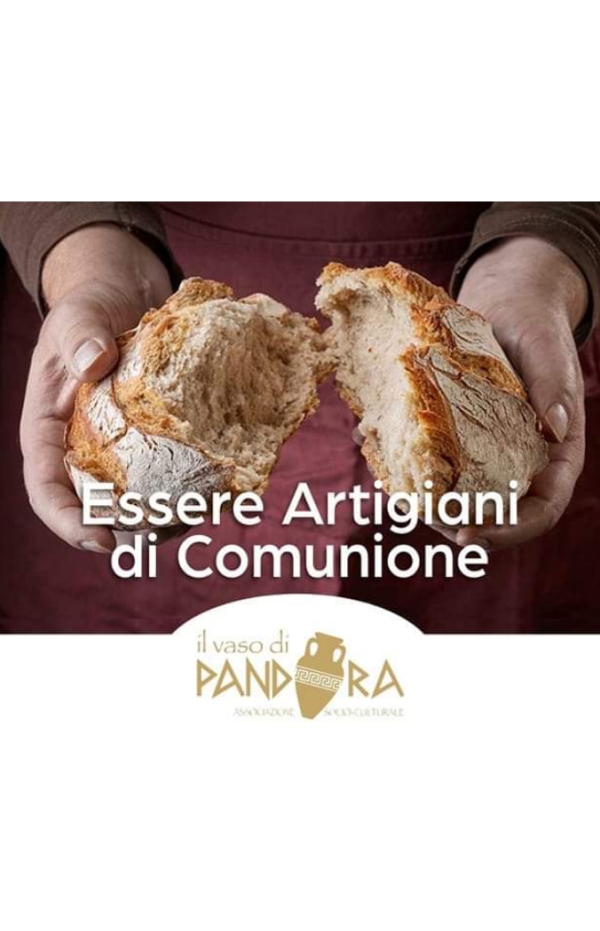 Il Vaso di Pandora ancora una volta ha potuto attivare la rete delle "Aziende Amiche" che anche quest'anno si prodigheranno generosamente rifornendo circa 10-15 dispense Caritas di Bari e provincia, sopperendo così alle crescenti esigenze di aiuto alimentare del territorio.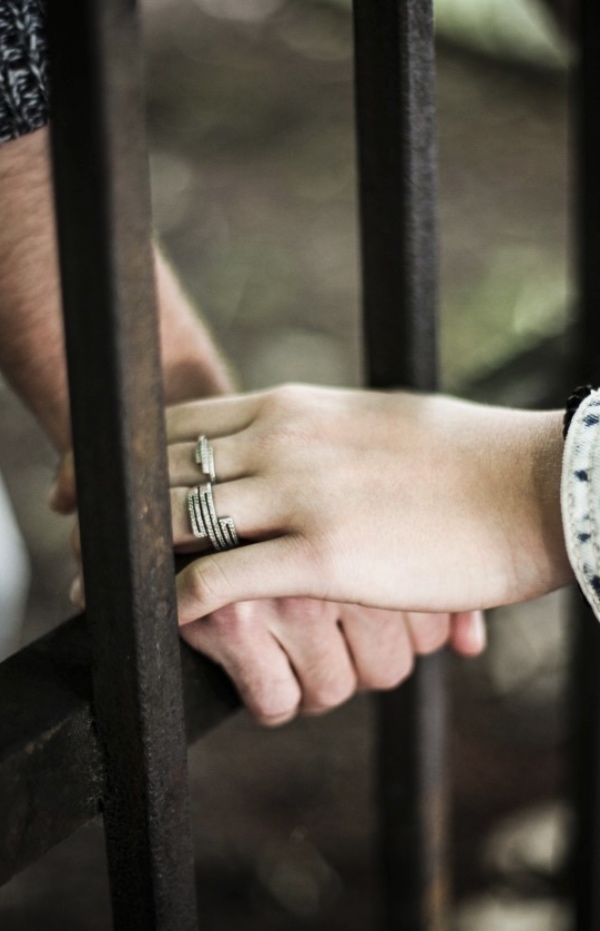 The first meeting between the Holding and Eduradio&TV took place last year, in occasion of the project Detained Fathers which the pedagogist Simona d'Agostino has brought to the penitentiary institute of Trani, in May 2021, thanks to Foundation.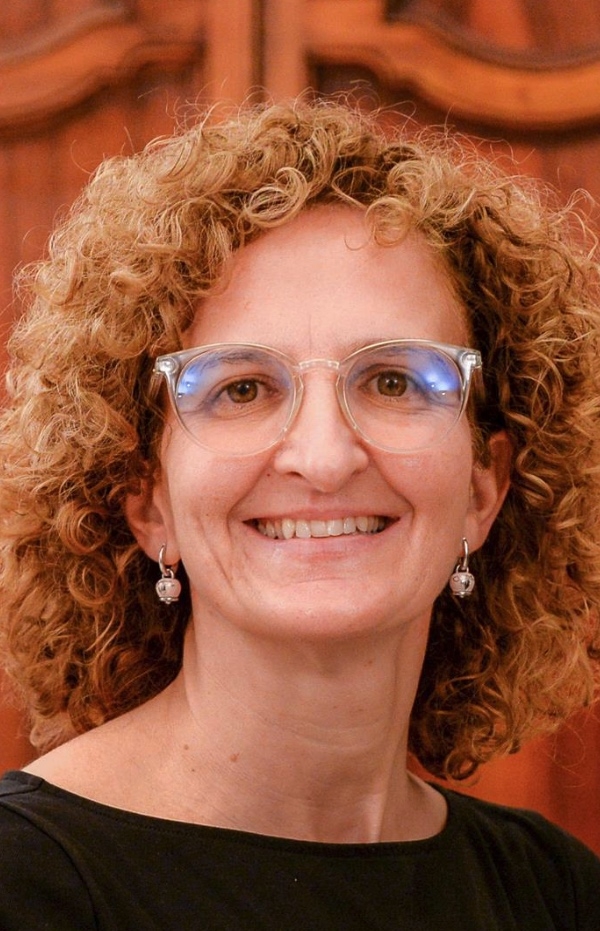 The foundation entitled to Vincenzo Casillo, Molino Casillo's founder, has been managed by his wife Vanda Patruno, who has set it up together with her sons Pasquale, Francesco, Beniamino and Cardenia in 2007 and has followed each step with interest and passion.