THE CAMPUS PROJECT
Casillo Campus

Marking its third year in 2021, Casillo Campus is the result of the Casillo Group's commitment which, through an important research project, selects and trains new human resources to be included in a structured training course that aims to set the foundations for the training of Head Millers of the future. The selected resources are required to learn about the art of milling, as well as the associated technologies, and to gain the skills needed to manage employees.
The goal of this important project is to train and recruit people to manage our mills who have a wide range of skills and specific techniques and who also espouse the Group's values: proactiveness, an ability to adapt to change, dynamism, enthusiasm and energy! Since 2019, the HR Function has worked closely with the Operations Director and Production Director, with the technical support of internal staff, to pursue this path of hiring young resources for the management of our mills.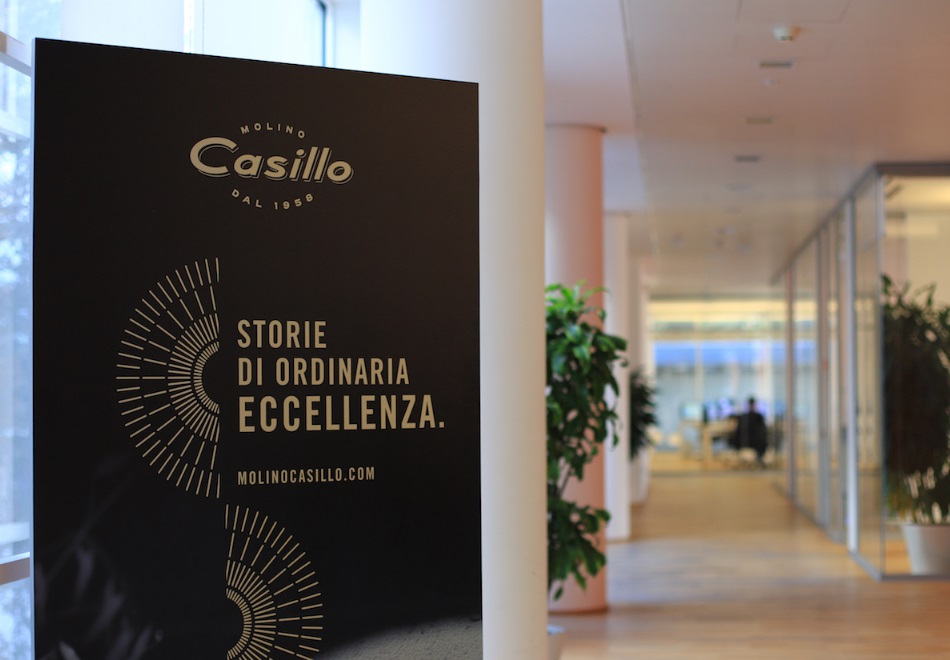 Through a training course that includes technical training and passive coaching in the workplace, Casillo Campus provides internal resources to participate in training activities, from millers, to the people in charge of safety, quality and logistics and all the other areas of work within the Group. After careful selection and tailor-made technical training, the selected resources become the new plant managers. The project is implemented in close collaboration with Manpower.
The following changes have been made to the project, which will make it even more ambitious and challenging than previous programmes:
11 milling plants involved in the project, from Monfalcone to Pozzallo;
20 people to be trained, living in the 7 regions where the plants are located, to then choose the most deserving young people;
70 hours of theory training online;
On-the-job coaching.