RESEARCH AND DEVELOPMENT
Technology serving nature

With a strong focus on the most technically and scientifically advanced solutions, we have transformed the ancient art of wheat milling into a composite and complex process: with the aim of ensuring the fullest use of the raw material, each stage of the process undergoes continuous and innovative checks: from harvest to the production of flour and semolina, from packaging to distribution, all our commitment is intended to guarantee our customers safe products that meet the highest quality standards.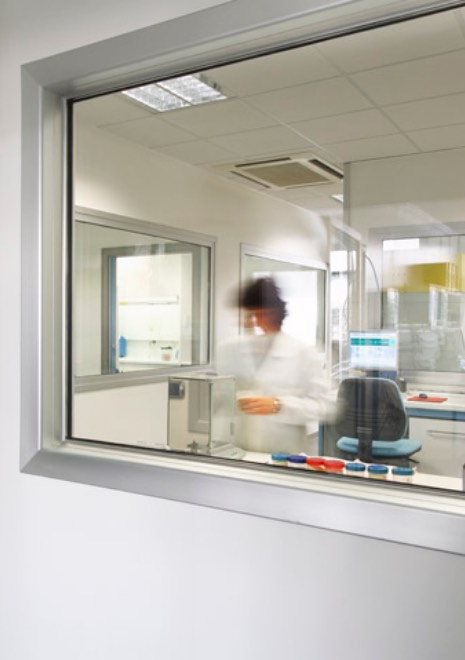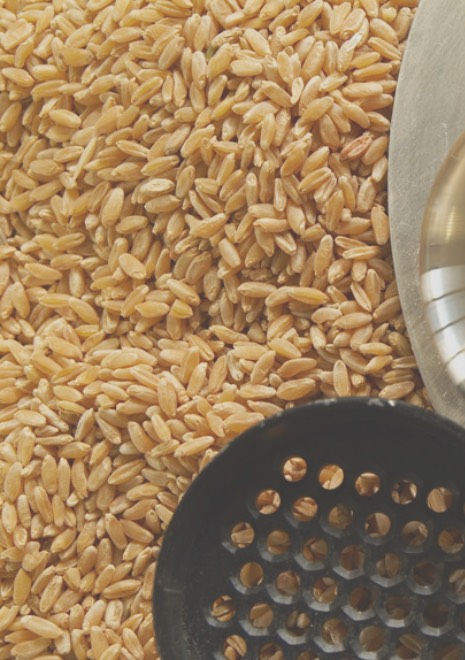 Our innovative approach is also apparent in the field most closely related to production: the Research and Development department is committed to creating products that stand out in terms of sensory quality and that meet the needs of customers. From selecting the best grains to the packaging the flour and semolina, the department monitors all stages of production using state-of-the-art technologies and expertise gained over decades of experience. The entire department is focused on putting nature at the centre of its work. Scientific research thus becomes the tool through which Molino Casillo respects and optimises what nature offers us.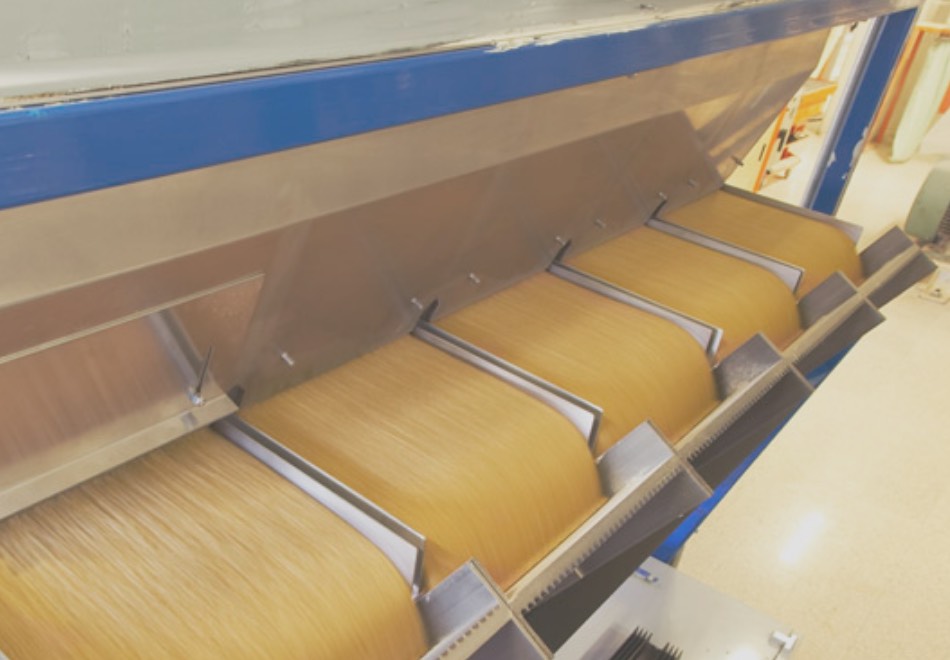 A team of experts specialised in the four key areas (bakery, pasta making, pizza-making and pastry) works with the Research and Development department every day to create functional, dedicated, innovative, efficient products, perfect for the end customer's needs. Thanks to this virtuous synergy, Molino Casillo is able to produce excellent flours and semolina which, in addition to respecting nature and the land at every stage of the process, perfectly meet the needs of professionals in the world of flours.