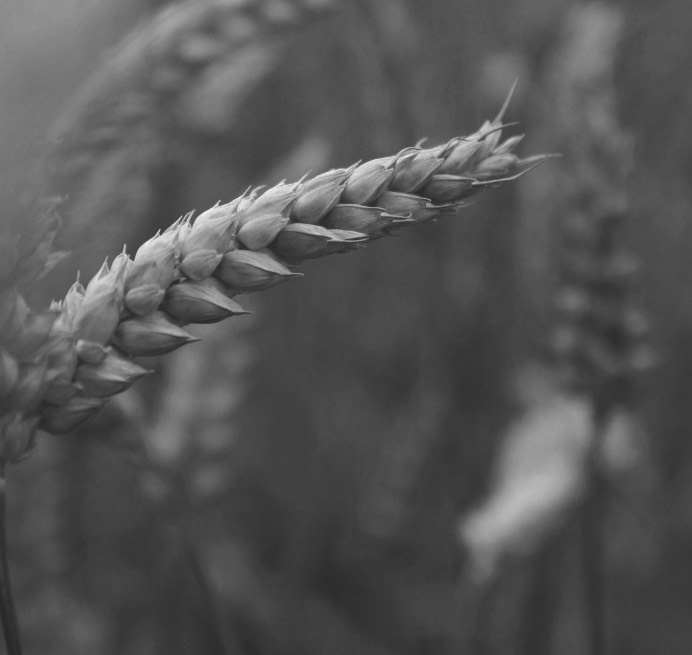 We are convinced that a good and healthy diet is the starting point for everyone's development and growth. We therefore work with care and dedication to make sure the quality of raw materials, a passion for innovation and a determined focus on sustainability issues guide all our decisions.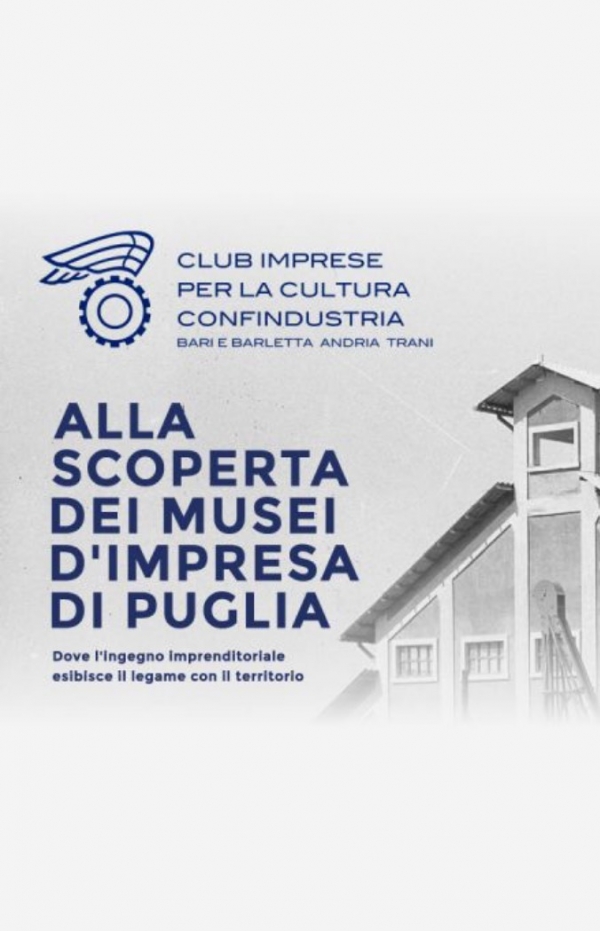 On Friday, 22 January 2021, at 5.00 pm, on the Confindustria Bari and BAT YouTube site, in collaboration with the Vincenzo Casillo Foundation, Make It in Puglia, Confindustria Taranto, Associazione Italiana per il Patrimonio Industriale, the Confindustria Bari Culture Club will present a journey to discover the company museums of Puglia. The event is sponsored by the Italian Business Archives and Museums Association and the ADI Industrial Design Association.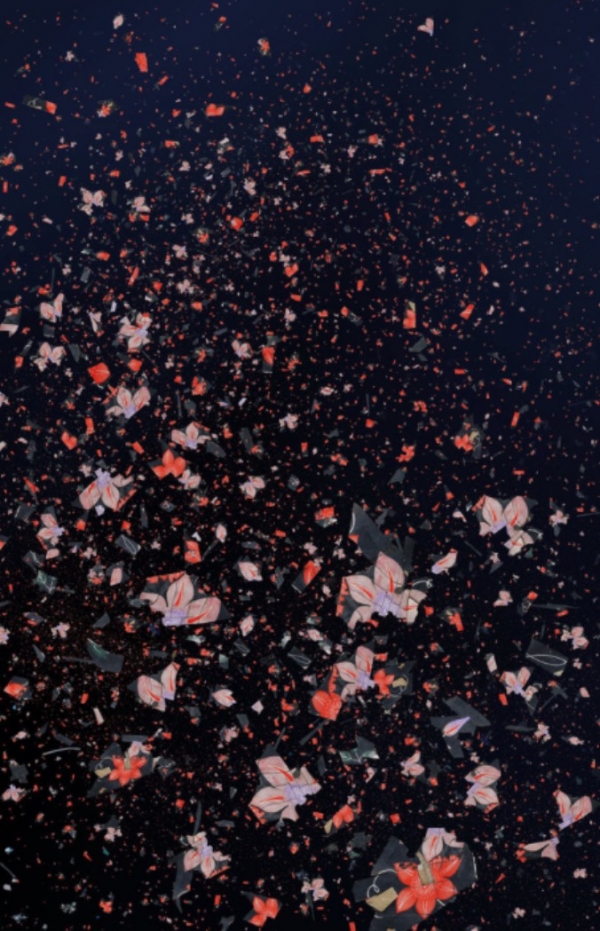 Hong Kong Soup 1826 is the title given by British photographer Mandy Barker to a series of shots of plastic waste collected on over thirty Hong Kong beaches since 2012, over the course of three years.
Each image captures the range of 1,826 tons of municipal plastic waste that ends up in landfills in Hong Kong every day and that has escaped recycling.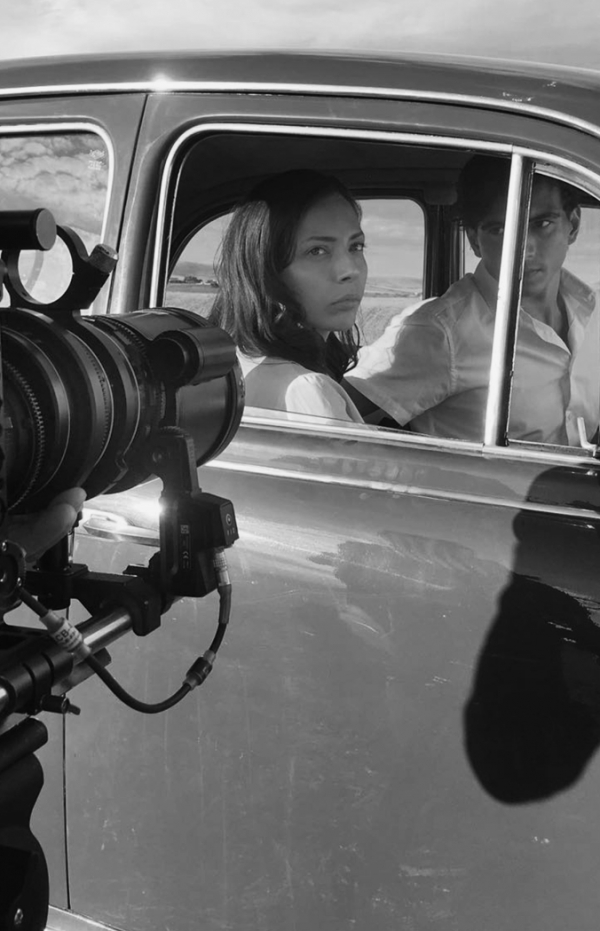 They called him Cacciaguida, like the character in Dante's Divine Comedy who represents the purity of ancient traditions, with his mix of universal expectations projected into the future.
This was the nickname they gave Vincenzo Casillo, who at ten years old really was like Cacciaguida: anywhere he looked, he saw infinity. Cannelonga, Masino and Pinuccio – his three dearest, longtime friends – saw the same proud look in his eyes.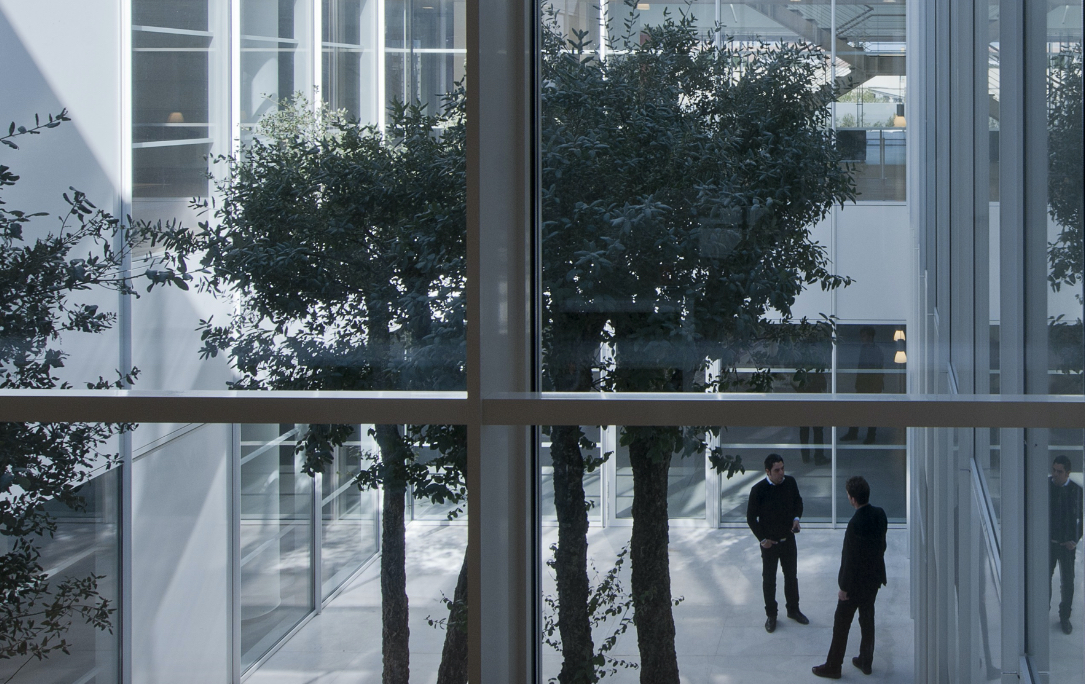 Select the vacancies available in the various professional areas and help us build the Casillo Group of the future.
Events, initiatives and interesting facts to keep you updated with news from the Molino Casillo world. The news section is a window on the present and future of a constantly evolving organisation.