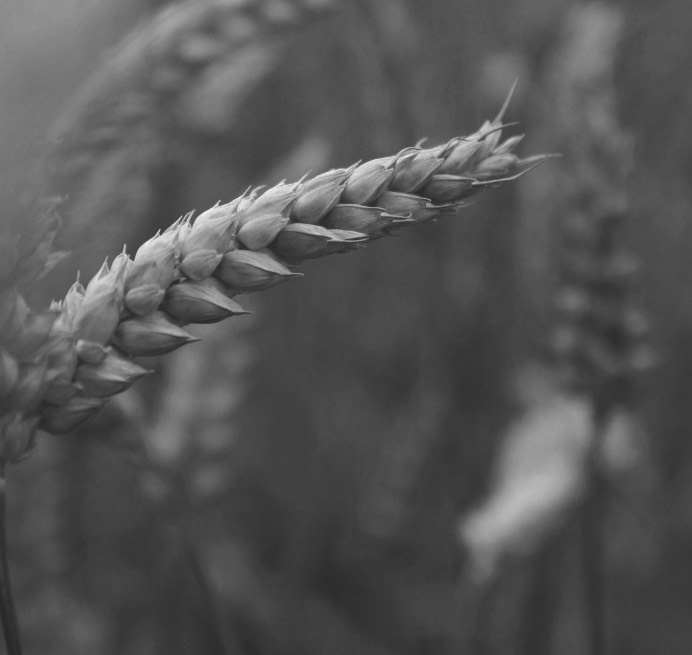 We are convinced that a good and healthy diet is the starting point for everyone's development and growth. We therefore work with care and dedication to make sure the quality of raw materials, a passion for innovation and a determined focus on sustainability issues guide all our decisions.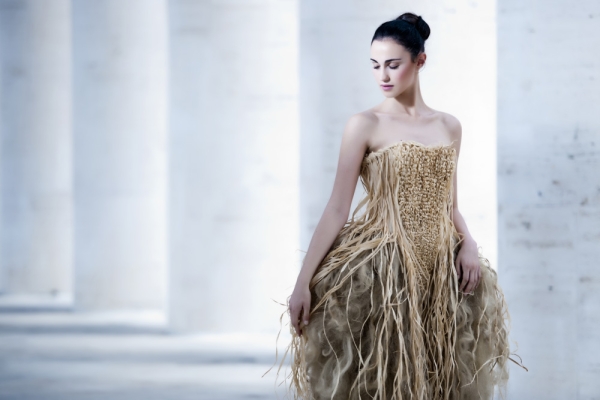 Marilù Ardillo of the Casillo Foundation has dedicated a reportage to the new way fashion is born in the world, inviting us on a journey where she shares her analysis.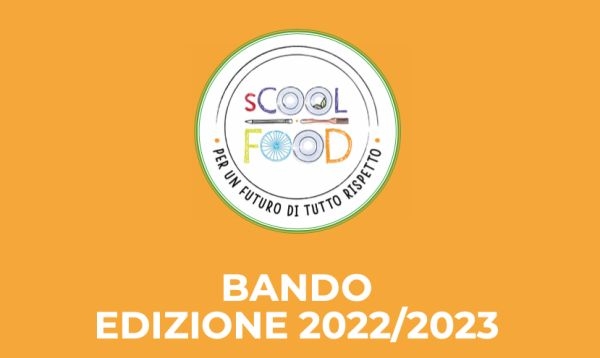 The Casillo Group, through the activities of the Vincenzo Casillo Foundation, has always supported sustainability and gender equality: two issues for which it promotes initiatives that favor a culture of peace and non-violence, aware of the importance and value of cultural diversity.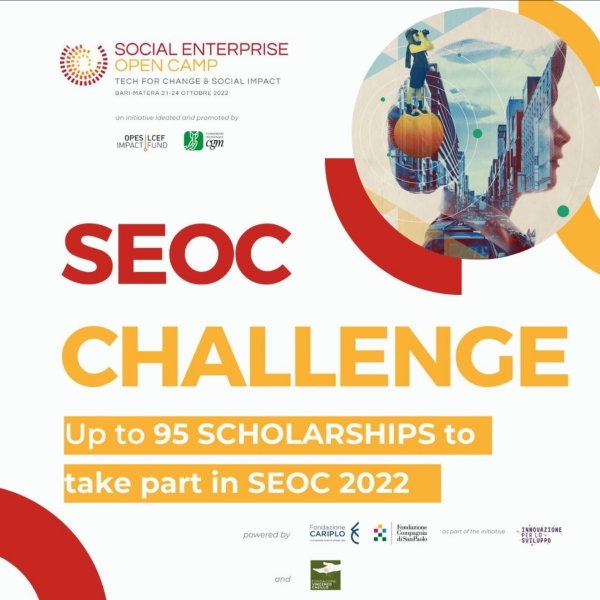 The Vincenzo Casillo Foundation is offering 15 scholarships for young adults interested in the next Social Enterprise Open Camp.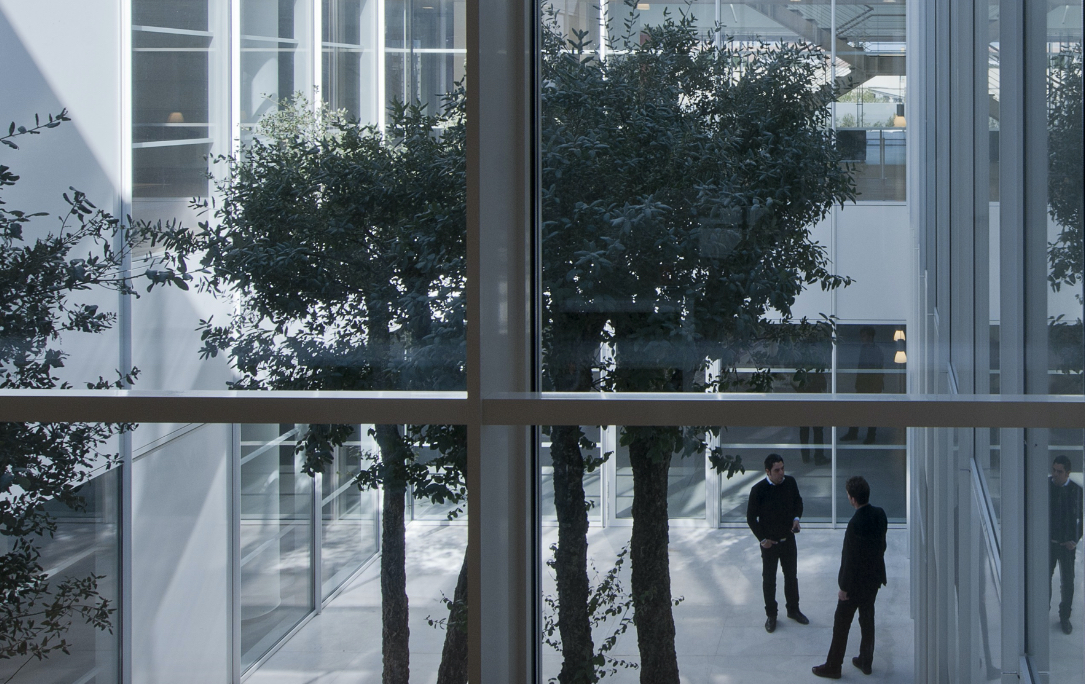 Select the vacancies available in the various professional areas and help us build the Casillo Group of the future.
Events, initiatives and interesting facts to keep you updated with news from the Molino Casillo world. The news section is a window on the present and future of a constantly evolving organisation.