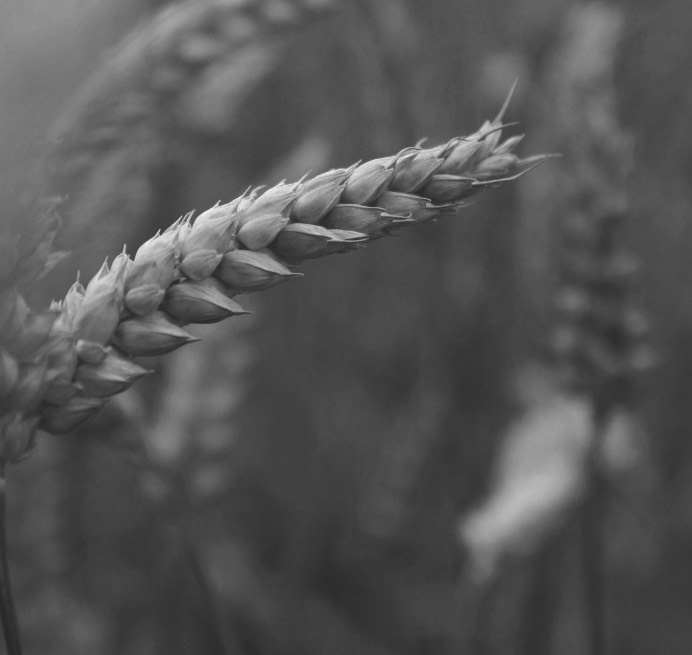 We are convinced that a good and healthy diet is the starting point for everyone's development and growth. We therefore work with care and dedication to make sure the quality of raw materials, a passion for innovation and a determined focus on sustainability issues guide all our decisions.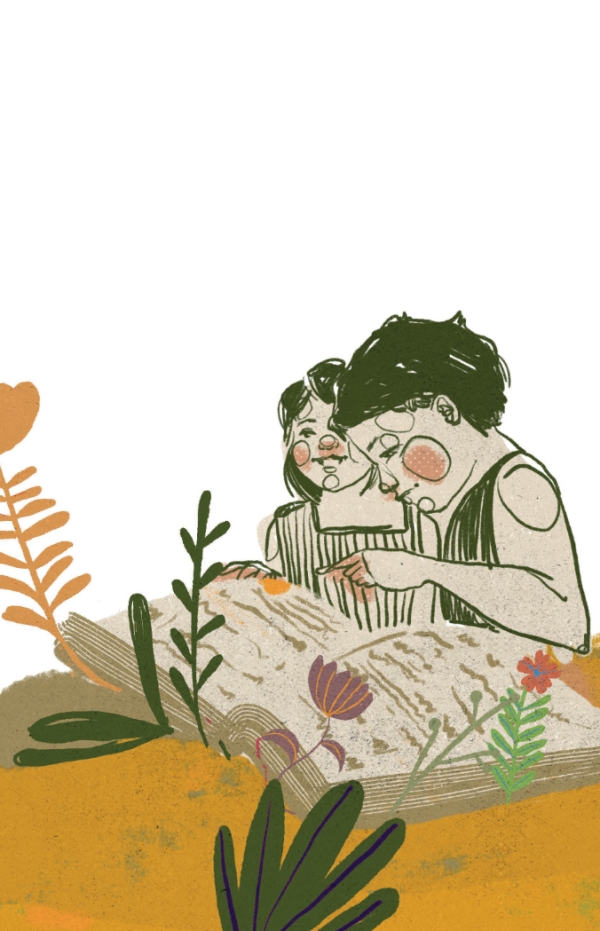 Fondazione Vincenzo Casillo's Social Report is first and foremost an instrument to spark dialogue and enhance the value of our relationship with stakeholders (all organizations and subjects we engage with); it is a useful tool to understand how the Foundation operates and its role in supporting local territories, and explains the value generated in terms of time dedicated to organizations and associations.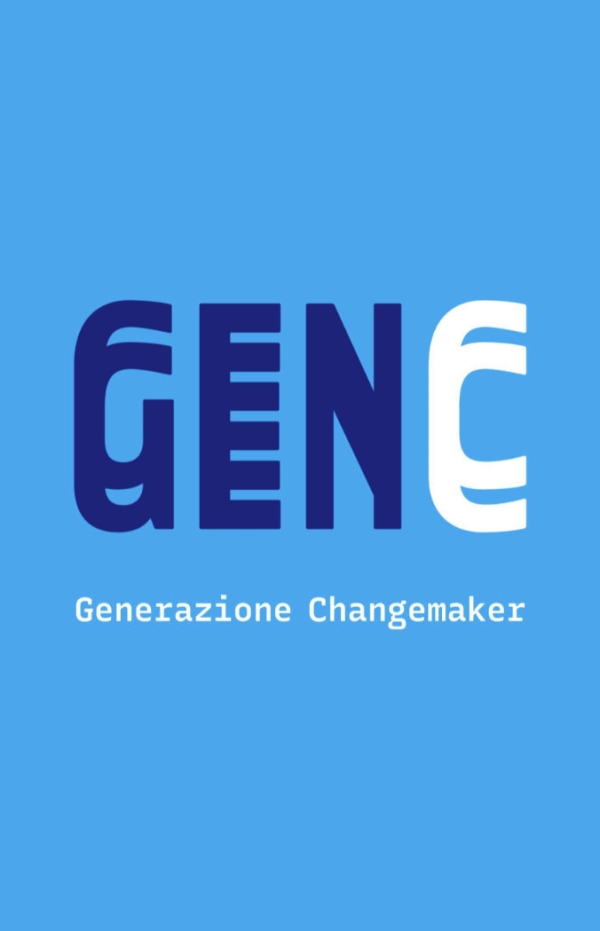 One year ago Fondazione Vincenzo Casillo decided to support with its partnership Gen C: Generazione Changemakers (literally "Gen C: Changemaker Generation"), an initiative launched by Italy's Agenzia Nazionale per i Giovani and Ashoka Italia to incentivize youth leadership and build a community of boys, girls, and young men and women able to promote social change.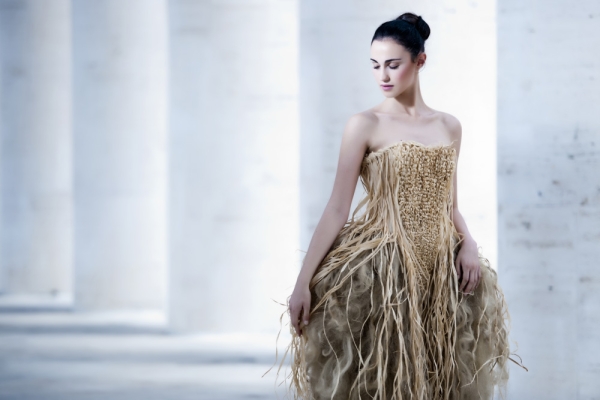 Marilù Ardillo of the Casillo Foundation has dedicated a reportage to the new way fashion is born in the world, inviting us on a journey where she shares her analysis.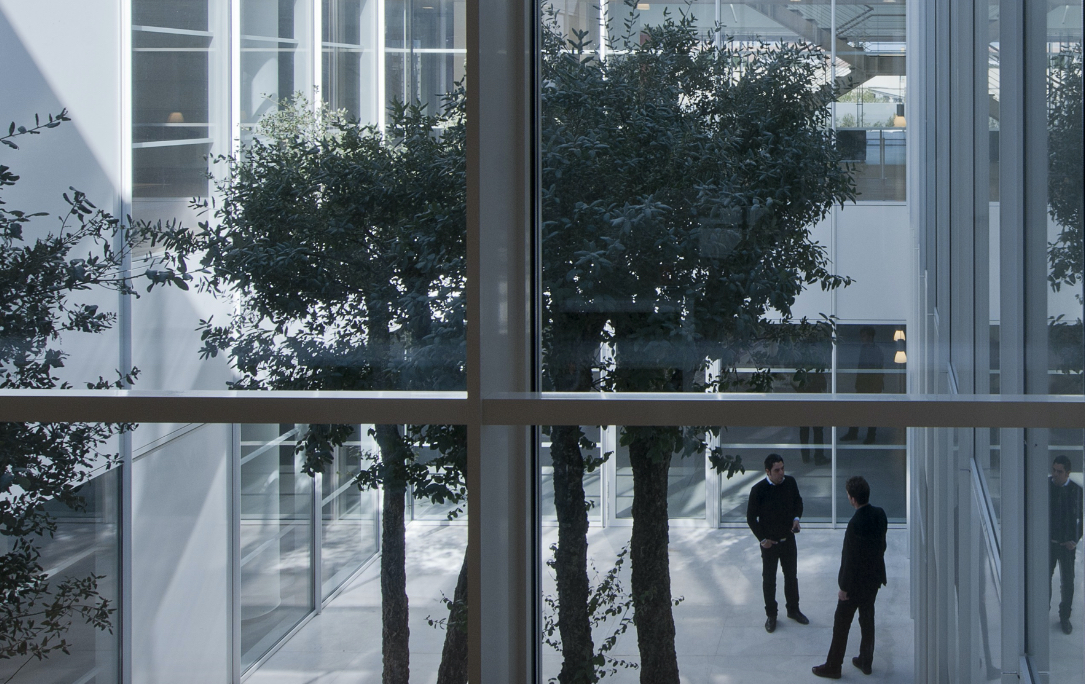 Select the vacancies available in the various professional areas and help us build the Casillo Group of the future.
Events, initiatives and interesting facts to keep you updated with news from the Molino Casillo world. The news section is a window on the present and future of a constantly evolving organisation.