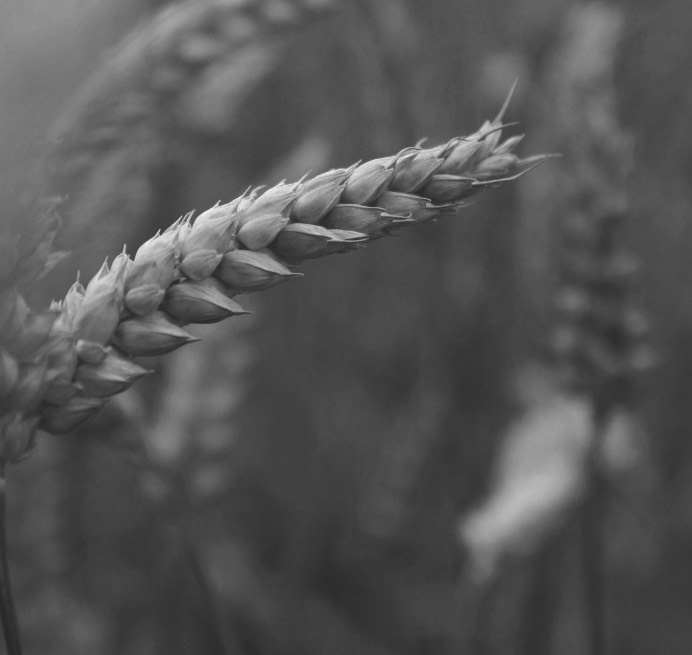 We are convinced that a good and healthy diet is the starting point for everyone's development and growth. We therefore work with care and dedication to make sure the quality of raw materials, a passion for innovation and a determined focus on sustainability issues guide all our decisions.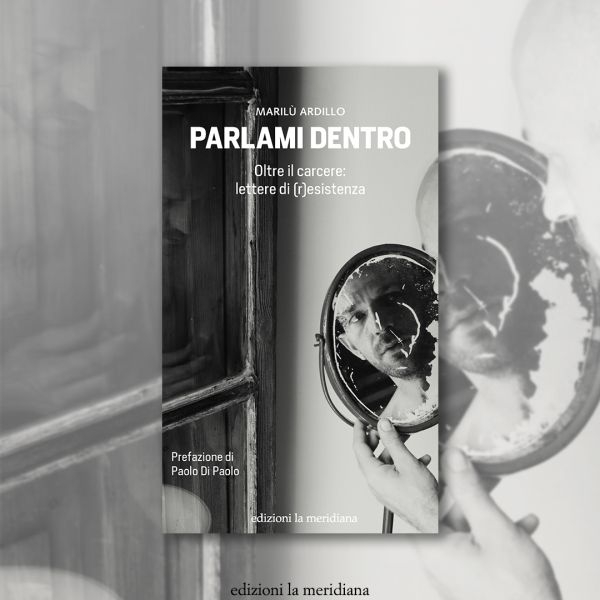 "C'è, in ciascuna di queste lettere, una tale delicatezza, un pudore rispettoso, che è raro trovare e che ancora più raramente si accompagna a una disponibilità (emotiva e intellettuale insieme) a sospendere il giudizio, a favore di un esercizio - non vorrei chiamarlo banalmente di empatia, ma più nobilmente di riconoscimento dell'altro".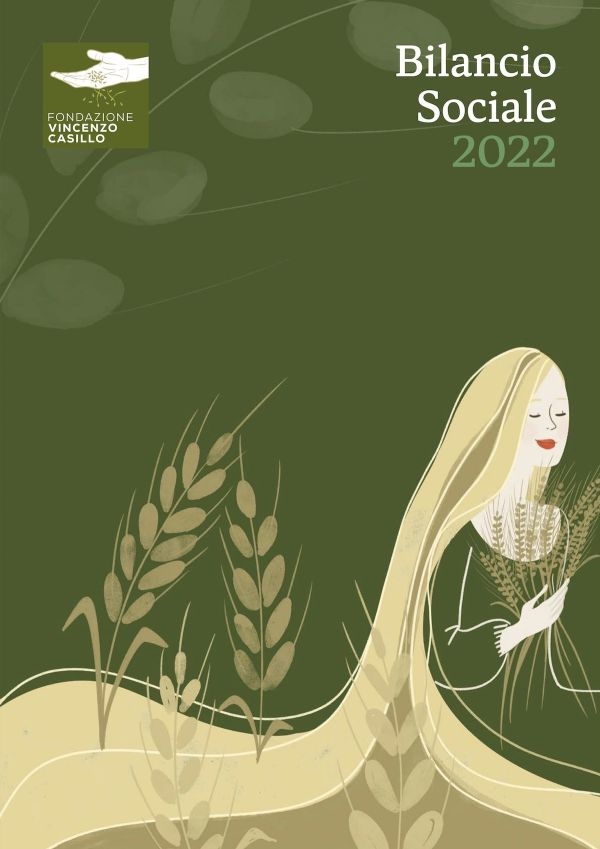 "Le Fondazioni hanno il compito, oltre che le potenzialità, per connettere le forze positive del territorio, senza temere logiche competitive e concorrenziali e finalizzando le proprie risorse, non solo economiche, ma anche di valori e competenze, a una crescita sana a partire dal territorio in cui operano".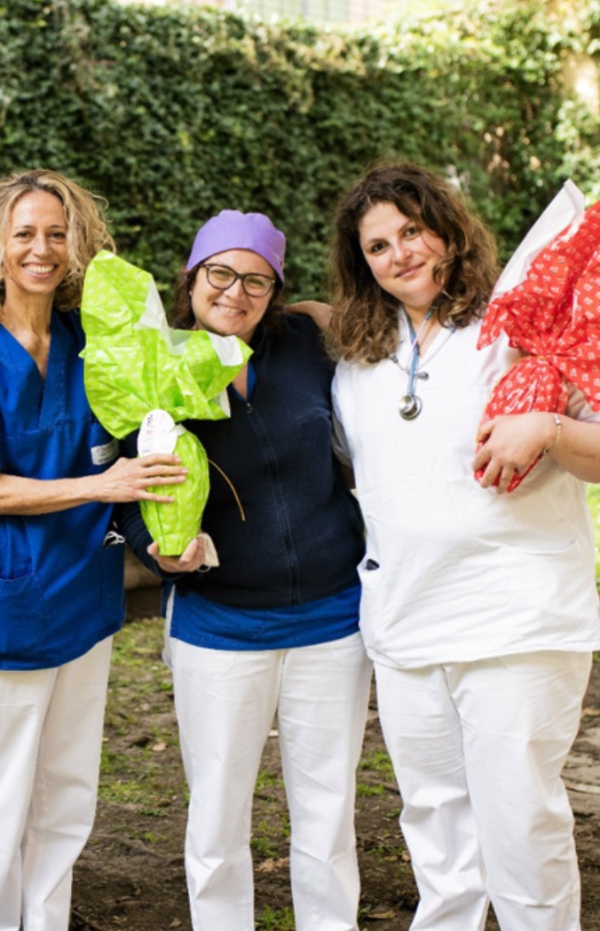 La Fondazione Vincenzo Casillo partecipa alla raccolta fondi organizzata dall'AIL di Bari.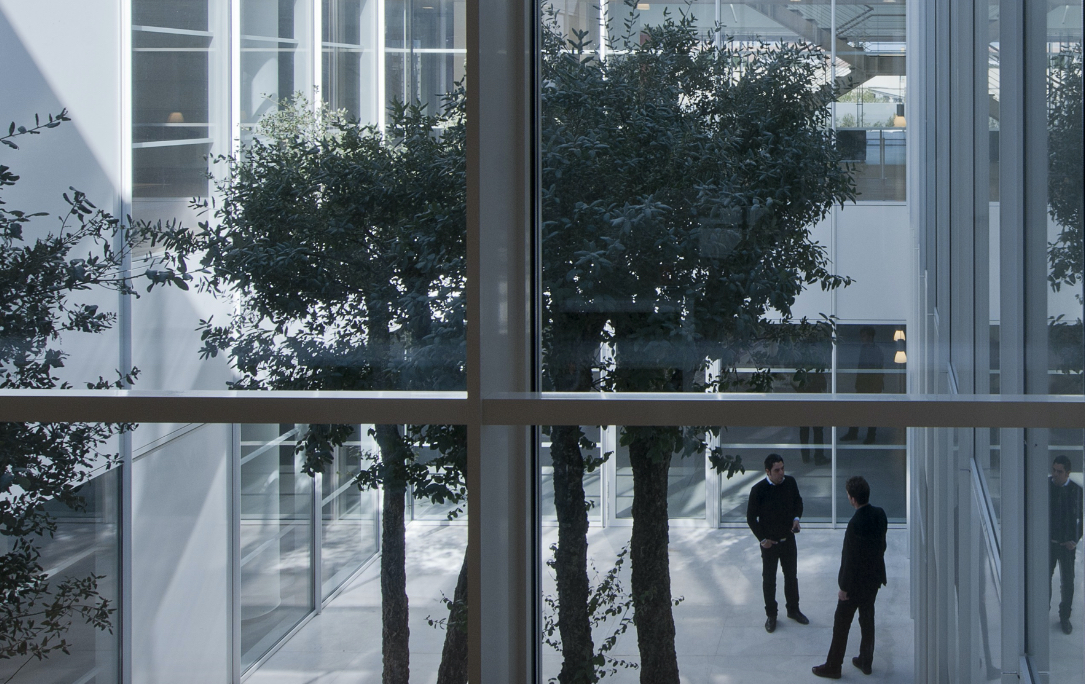 Select the vacancies available in the various professional areas and help us build the Casillo Group of the future.
Events, initiatives and interesting facts to keep you updated with news from the Molino Casillo world. The news section is a window on the present and future of a constantly evolving organisation.